SHAWNEE, OKLA– The Potawatomi Fire are excited to announce their first ever Coaching Clinic. Fire head coach Mark Dannhoff has assembled a stellar lineup of speakers from across the state and across all levels of basketball.
Be sure to make plans to join the Fire and our coaching friends on Saturday, September 16th at FireLake Arena for the Coaching Clinic!
The Coaching Clinic runs from 9 a.m. to 4 p.m. and includes lunch. The cost is $30 per coach or $75 for a staff (up to four coaches). The clinic will take place at FireLake Arena (18145 Old Rangeline Road, Shawnee).
FEATURED SPEAKERS INCLUDE: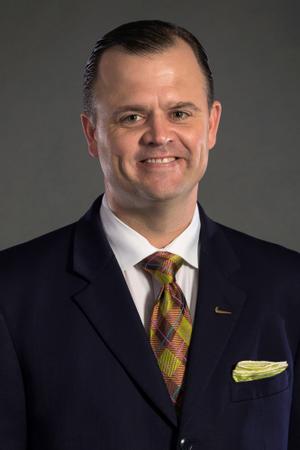 ---
JASON EAKER
Mens basketball head coach
Oklahoma Baptist University
Topic: Offensive execution
BRETT WEIBERG
Mens basketball head coach
Southwestern Oklahoma State University
Topic: Half-court man defense
SCOTT NORRIS
Boys basketball head coach
Edmond North High School
Topic: Zone offense
BRANDON JACKSON
Boys basketball head coach
Piedmont High School
Topic: Team chemistry and player relationships

DARLEAN CALIP
Girls basketball head coach
Sapulpa High School
Topic: Who I am and a coaching philosophy
RANDI PAWPA
Girls basketball head coach
Wagoner High School
Topic: Defensive mindset
TAYLOR YOUNG
Girls basketball head coach
Wagoner High School
Topic: Player development and building a program

---
"It's all about relationships. You have to make your players realize you truly care about them, and they have to care about each other. Then they start to feel responsibility toward each other and want to do it for each other."

---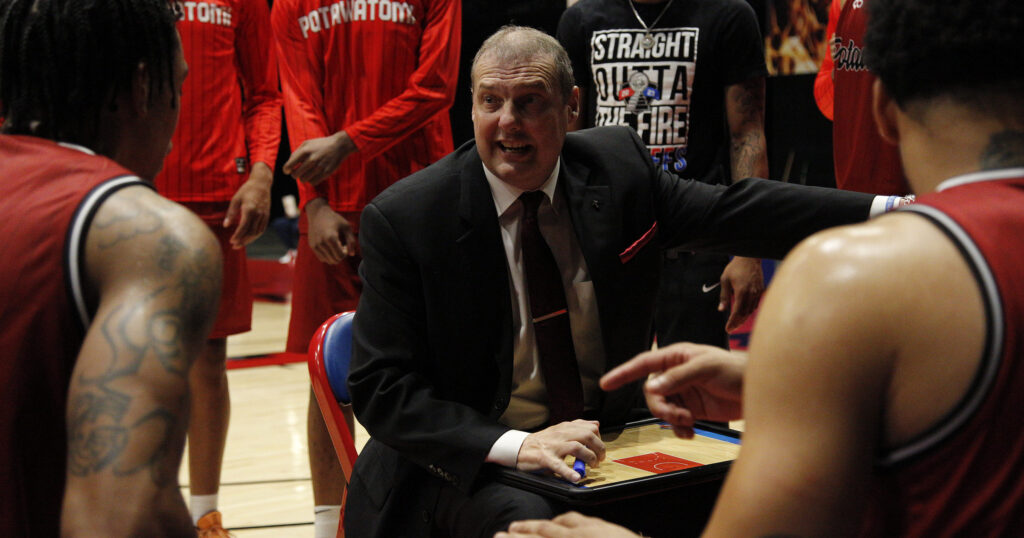 For more information, call 405-273-1637 or click here. Coach Mark Dannhoff and the Potawatomi Fire are excited to welcome coaches and their staffs to learn from this outstanding lineup of speakers.